~-~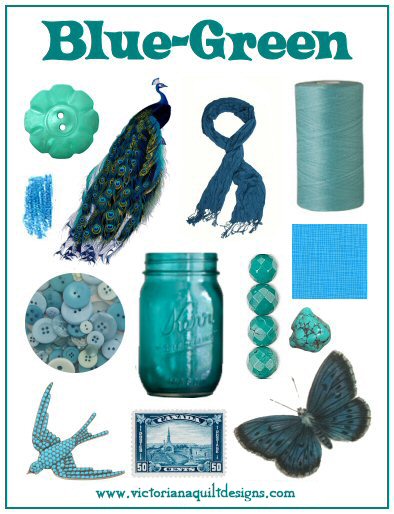 You are entering to win the Blue-Green Mystery Box prize* with a $50.00 value!
To enter fill in your name & email address
(which is required so I can contact the winner directly).
*The box will be brimming with cotton fabrics and include
a small bag of other gifties (thread, buttons, beads & trims)
in yummy Blue-Green, Aqua, Cyan, Turquoise, & Teal!

~Enter by July 31st, 2017~
~One entry per email address~
~The winner can be from any country~
You should instantly receive a confirmation email if your email address was entered correctly. Please check your junk folder if it hasn't arrived.
The Winner's name will be posted in my August Update newsletter.
Your email address will be used for this contest entry only.
If you wish to receive my Update Newsletters via email, to get notified about the next Monthly Mystery Box, you can subscribe here.

For quilt pattern notices & more quilty fun through your Facebook, click the 'Like' button below...Thanks!