2015 Sew-Along Series: The Sampler ~ Part #9
This is an12 part Sew-Along. Come join us in making this lovely quilt!

Plus: Part #9 The Sampler Workshop

The complete pattern is available to purchase, and non-members can join in with the Sew-Along too.

Free Block of the Month: Patchwork Baby Bib & Burb Cloth Tutorial
In November I'll also have several more Patchwork Baby Projects!

Design of the Month: Collect All of the 2015 Designs!
You can use these designs as quilting motifs or a redwork/embroidery project!
Collect the New One Each Month - Exclusively through the Newsletter!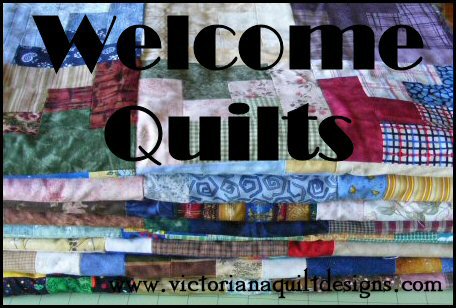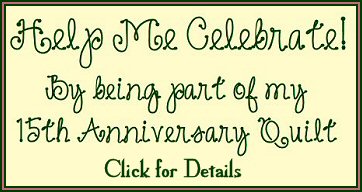 Please be part of my keepsake quilt.
I need 2016+ patches from All Over the World!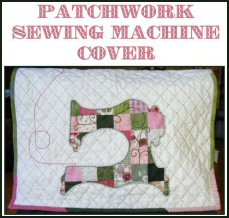 This Bonus Pattern (first in a series) is available here.
Special Member's Only Page here!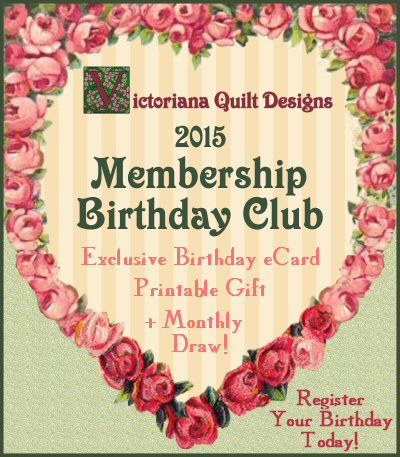 ~Monthly Prize~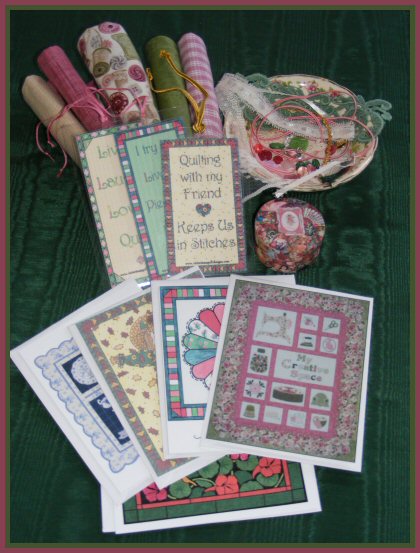 The Monthly Prize includes:
-Bouquet of Pretty Fat Quarters (fabrics may vary from those pictured)
-Selection of Crazy Quilting Embellishments (lace, ribbons, buttons, beads, etc.)
-Victoriana Covered Little Round Box
-3 Lamentated Quilty Bookmarks
-5 Quilt Note Cards with envelopes
~Registrations for the 2016 Birthday Club are being taken now.


Members can now receive free membership months, for recommending Victoriana Quilt Designs (Memberships or Patterns) to your quilting friends!